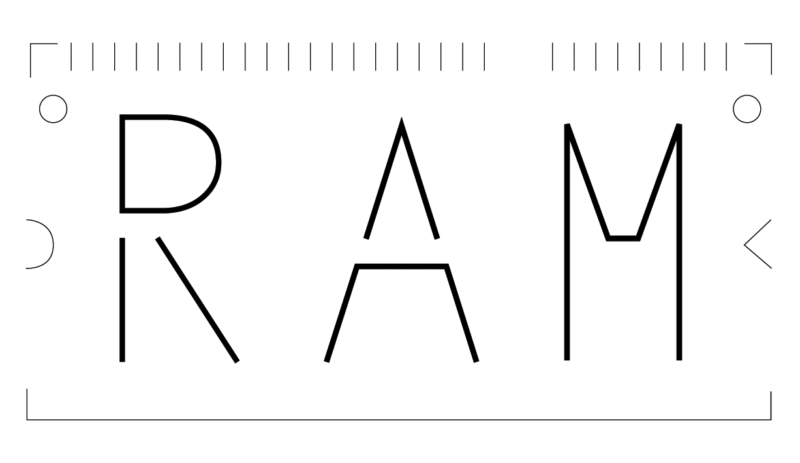 Our website is currently under construction
RAM – Rebel Art Management is a Berlin based artist management founded in 2019. The focus of RAM is individual studio management for artists and international project management.
RAM offers firm support regarding the development for artist's studios and practises by engaging in project organisation, networking, social media, websites, grant and project applications. We are experienced in temporary and long-term projects, local and international exhibition organisation, text production, media advertisement and various other tasks, may they be more spontaneous or planned. RAM supports and assists to establish an individual online appearance through the development and maintenance of distinctive artist websites and social media. By assisting in content creation and text writing we strategically engage further with the audiences. RAM is organising its own independent art projects in an international context and is open to offer these for artists to engage in by cooperation and participation. We have an international team comprising art managers, art historians, artists, web designers and photographers.
RAM is seeking to change previously established and outdated working methods which are mostly following the rules of the commercial and non-profit art scene but not the reality of artists and their projects. Mutual communication, flexibility and open-mindedness are the keywords of RAM in times of decreasing numbers of small and mid-size galleries and alternative exhibition opportunities, where the focus is shifting back to individual artist studios as the core of the market and scene. Therefore, RAM is focusing on emerging artists and isn't strict in the level of establishment of an artist portfolio. Each collaboration is individual and set up with the artist by regarding their specific career requirements and in payments. Our working methods allow us to mutually profit from each other's networks by open-mindedly sharing connections for collaborations.
Contact