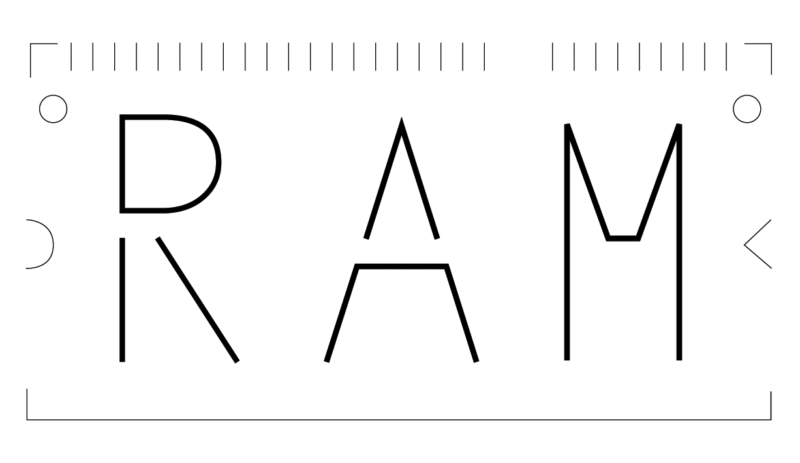 OPEN CALL – Residency in Tartu, Estonia 2022
The Berlin-based project space roam is pleased to announce in cooperation with the Printing and Paper Arts Centre TYPA the call for applications for a residency in Tartu, Estonia. We are looking for German artists who would like to work from mid-October to mid-November 2022 in Tartu with the option of an exhibition during the Gallery Night on November 25th 2022.
TYPA is an international institution founded in spring 2010 as a private museum to fill the gap within memory institutions and to save the last surviving letterpress machines and equipment. We are looking for printmakers, but we also encourage artists who are new to printmaking – new media, sculpture, audio artists, painters and other artistic practices – to apply. Typa offers a wide range of printmaking processes (etching, relief, silkscreen and more), darkroom photography, bookbinding and support for artists to develop their own projects.
roam defines itself as a platform to engage with international protagonists of the free and independent art scene by strengthening Europe-wide connections, sharing already existing contacts and welcoming creatives to this fastly growing network. The project space accommodates art shows, shorter pop-up projects, networking events and has a residency program with a focus on East Europe.
The residency offers:
Coverage of travel costs to and from Tartu (max. 200,00 €)
Accommodation and studio use
Option of an exhibition during the Gallery Night
Material for print and photo work (machines, paper, ink, etc.)
Support, mediation and communication with local partners and networks, promotion
Exhibition organisation
Application:
A letter of motivation (max. 1 A4 page)
Short biography and/or artist statement
A portfolio with examples of work
Application Deadline: August 14th 2022, 12 p.m. via email to m@roam-space.eu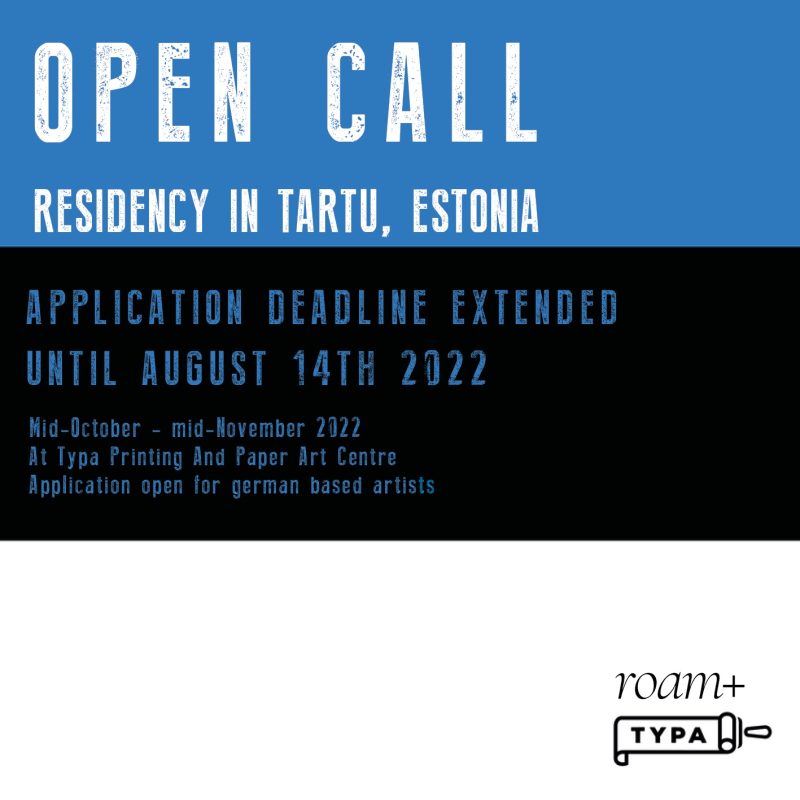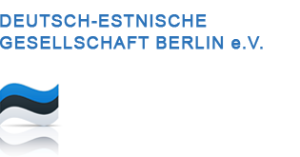 ---
Stranger to the Trees
by Kat Austen
in cooperation with post-gallery.online
The multimedia project Stranger to the Trees investigates the coexistence of microplastics and birch trees as carbon sinks: How do microplastics behave in urban and rural regions in times of climate crisis? What is the role of microplastics as reservoirs of carbon How do trees interact with microplastics found in the atmosphere and soil? The ubiquitous existence of plastic particles in ecosystems can be detected from our atmosphere to the bottom of the Mariana Trench and raises many questions about how to deal with plastic.
This global problem is at the same moment a micropolitical phenomenon of individual responsibility – what are the consequences of one's own consumption in relation to the environment? In this new cooperation with postgallery.online, the physical Stranger to the Trees installation will be augmented by an online instance of the work to create an analogue-local, digital-global instance of the work.
The project is characterized by a multifaceted program that focuses on Berlin as an urban space on the one hand and on the potentials of the internet's reach on the other hand.
For further information visit Kat Austen's website.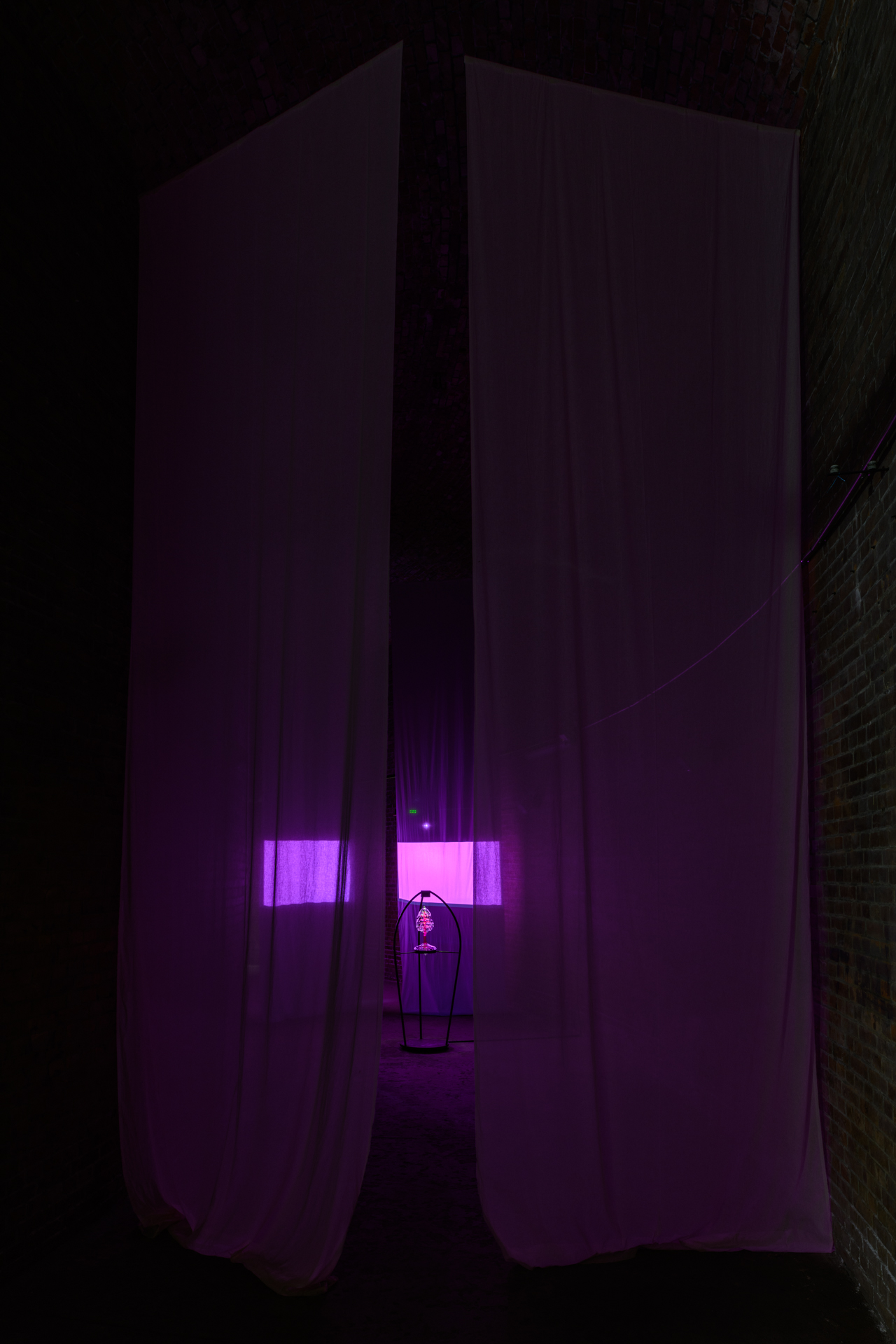 Stranger to the Trees in cooperation with post-gallery.online is funded by the Federal Government Commissioner for Culture and the Media.

---
RAM – Rebel Art Management is a Berlin based artist management founded in 2019. The focus of RAM is individual studio management for artists and international project management.
RAM offers firm support regarding the development for artist's studios and practises by engaging in project organisation, networking, social media, websites, grant and project applications. We are experienced in temporary and long-term projects, local and international exhibition organisation, text production, media advertisement and various other tasks, may they be more spontaneous or planned. RAM supports and assists to establish an individual online appearance through the development and maintenance of distinctive artist websites and social media. By assisting in content creation and text writing we strategically engage further with the audiences. RAM is organising its own independent art projects in an international context and is open to offer these for artists to engage in by cooperation and participation. We have an international team comprising art managers, art historians, artists, web designers and photographers.
RAM is seeking to change previously established and outdated working methods which are mostly following the rules of the commercial and non-profit art scene but not the reality of artists and their projects. Mutual communication, flexibility and open-mindedness are the keywords of RAM in times of decreasing numbers of small and mid-size galleries and alternative exhibition opportunities, where the focus is shifting back to individual artist studios as the core of the market and scene. Therefore, RAM is focusing on emerging artists and isn't strict in the level of establishment of an artist portfolio. Each collaboration is individual and set up with the artist by regarding their specific career requirements and in payments. Our working methods allow us to mutually profit from each other's networks by open-mindedly sharing connections for collaborations.
Contact