Direkte Auktion II
In Chapter 3 Helene Bosecker curated the slot 15 with an Estonian-German focus – 5 of 10 artists are coming from the Estonian art scene and work between Tallinn and Berlin.
The title of the slot I miss who I thought I was goes back to an artwork by the Estonian artist Kennet Lekko brings the heterogeneous positions through the complex nesting of time and content together: This look from the present into the past, at a concrete state that no longer exists in this form, is thematized by the artists in a variety of ways. At the level of the material, where the direct exposure of photosensitive paper captures an ephemeral moment in composition and colour. Or a sensitive selection of materials leads to a new experience, soft in fact is hard, fluid is static. In terms of content, this double return functions via biographical moments that ask about the past self and the ways of thinking attached to it, searching for self-location and orientation. Social structures and the patterns linked to them, constructing images and established cliches which constantly influence our lives and should be addressed.
So this slot is about nothing else but everything, everything existential, true, unrealistic, new and aspirational.
Participating Artists: Elvira Akzigitova EE, Marta Djourina DE, Kelli Gedvil EE, Alexei Gordin EE, Vera Kox DE, Kennet Lekko EE, Lukas Liese DE, Lisa Peters DE, Kristen Rästas EE, Yannick Riemer DE.

---
POSITIONS Berlin Art Fair
In collaboration with MTÜ Eesti-Saksa Kunstikoostöö and Kogo Gallery, RAM – Rebel Art Management will present four Estonian artists at POSITIONS Berlin Art Fair. From 9 – 12 September 2021 the POSITIONS Berlin Art Fair will be held at Tempelhof Airport – Hangar 5 & 6.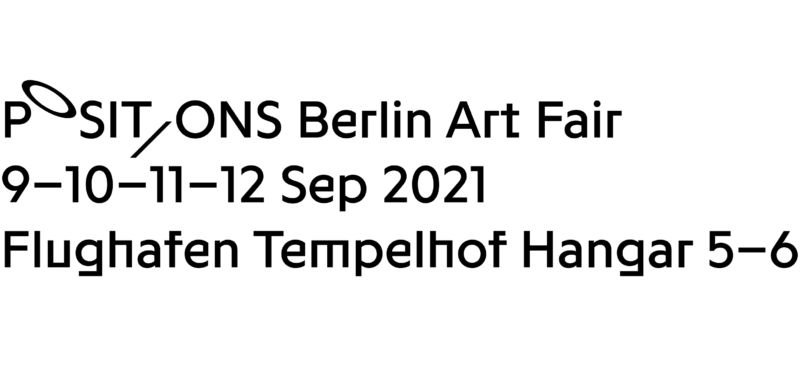 ---
Speed Date with Alexei Gordin
Speed Date is a video interview format with artists by RAM – Rebel Art Management.
---
past projects
Marta Djourina | Kennet Lekko | post-gallery.online
Berlin
RAM pop-up space
Berlin
Alte Münze, Keller Haus 3
The rbb – Abendschau collected some impressions from the Gallery Weekend 2019 and happily THE show seemed to be the highlight ! If you want to skip the boring part you can jump immediately to 1:57, but maybe don't miss the part in advance because we shine in a brighter light then: